PND Training Courses
This one day course is designed for anyone with an interest in PND and for those that who work with post natal mothers and
wish to learn more about the illness. The course is delivered by Liz Wise, a specialist PND counsellor who has been
supporting mothers and their families for twenty years. Please contact Liz by email at or on
07773283556 for further details.

Sample Training Programme
Morning
Introductions and expectations

What is postnatal depression and how it manifests

Statistics

Possible risk factors

DVD of a depressed mother and supporter
Afternoon
Listening skills

Who else is affected by postnatal depression and how

What support is available for mothers and their families

How you in your role can help

Evaluation and close.
Course Testimonials
"A fantastic course which covers the condition itself, signs, symptoms and risk factors for PND. How to support mothers and their families and how to access help. This course always gets the highest score on our evaluation forms of any course we run and is highly recommended by past students,- 'every professional maternity nurse should attend this course, it's opened my eyes and I feel so much more aware about PND and more importantly how to help.'" MNT Training.
"A really comprehensive course which covered all I wanted to know about PND. The trainer was excellent and the fact that she had had PND herself made the course even more informative and real. I feel so much more equipped to help our mums with PND, thank you." Home-start volunteer.
"An excellent day with a relaxed format encouraging discussion. The facilitator is obviously an expert in this field- emanating confidence in us. It was a brilliant day and has refreshed my knowledge. It has given me the drive to start more groups. Thankyou." Home -start volunteer.
"The holistic approach was so useful and showing us the effect PND has on so many people, not just the mums and dads. Everyone should go to this course!!" Sure Start worker
"I attended a PND training course in reading which was run by Liz, she was outstanding, her teaching techniques were so clear and thorough not to mention informative, After completing the course I had the confidence and competence to forward my career as a Maternity Nurse helping so many Mums seek support and assistance, and I truelly believe in having an outstanding amount of knowledge of PND I have prevented mums suffering depressing in the early stages of becoming a mum. Liz Wise having suffered herself has helped us (Maternity Nurses) by sharing her knowledge and giving us the skills to help others. She is truly inspirational."
The Cedar House Support Group
'Embracing Support for Postnatal Depression'
Registered Charity Number 1105686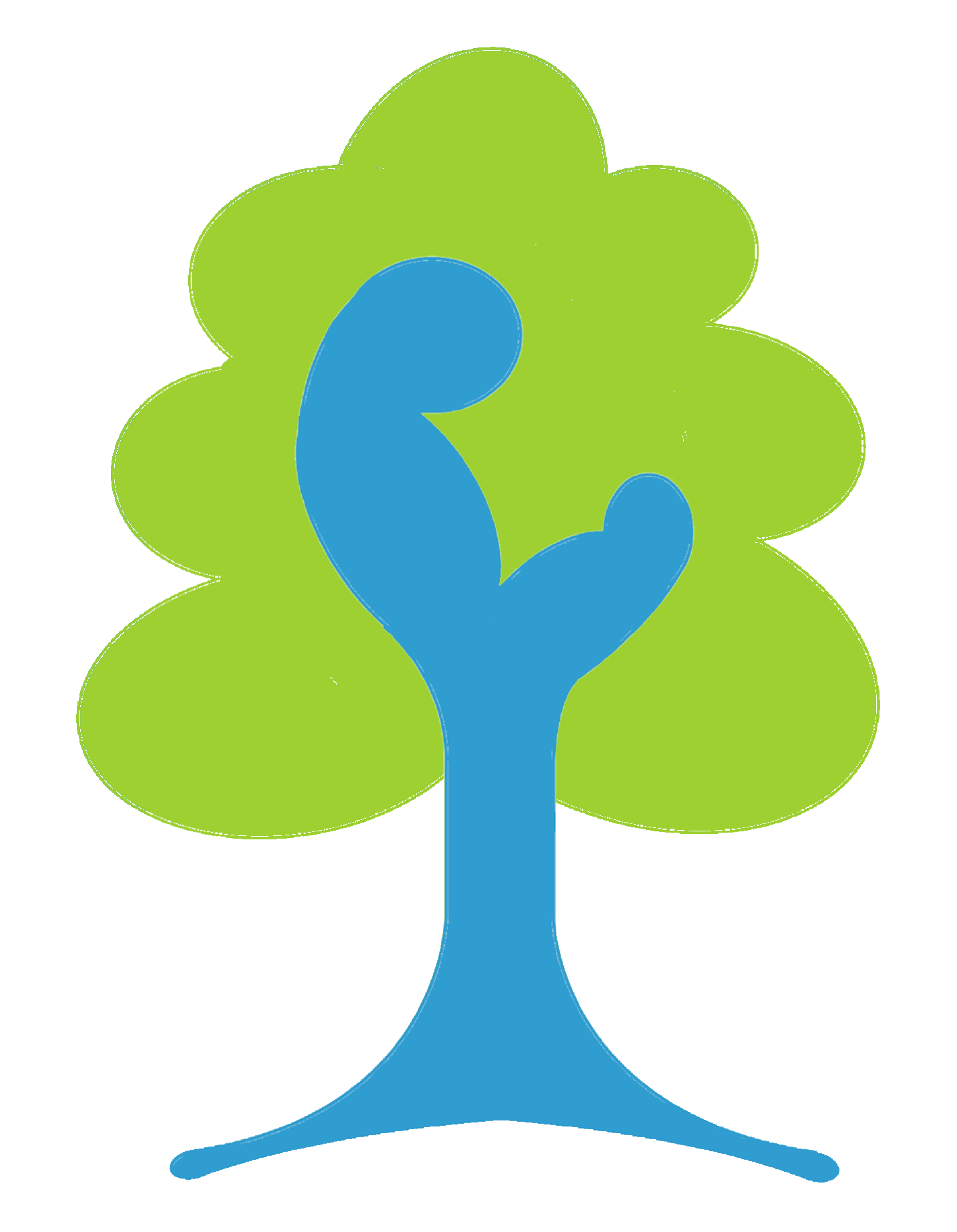 Follow us on twitter @cedarhousesupp