What is Postnatal Depression?
Approximately one in two mothers experience baby blues after the birth of their child. The blues typically happen between
day three and day five coinciding with the hormonal changes that occur as the breast milk starts to come in. Mothers may
feel weepy, irritable low mood and lacking in confidence around their baby. This is very normal and the blues usually
subside after a week or so. It is perfectly okay to have a good cry and to be able to talk to someone about how you are feeling.

A mother will need lots of reassurance that her feelings are quite normal and lots of
tender loving care.

Postnatal Depression (PND)

Postnatal Depression is a recognised and treatable condition which affects approximately one in five mothers.
Around one in ten fathers experience paternal depression, with very similar symptoms tp postnatal depression.

It can affect anyone irrespective of background and can occur straight after delivery but often does not get acknowledged or recognised until later on.
The most common signs and symptoms of PND are low mood, anxiety, unable to look forward to anything, lacking in motivation and extreme tiredness. Some mothers describe the feeling of having a foggy or woolly head and that they feel quite different to how they did before. Obviously many
new mothers feel extremely tired but combined with other symptoms which are causing her distress or problems, may be a sign of PND.

High anxiety may lead to panic attacks which are very common with PND but can also be very frightening.

Puerperal Psychosis:

This is a totally different condition to Postnatal Depression. It affects approximately one in five hundred to a thousand new mothers and occurs within the first six weeks after delivery. The mother may experience delusions, hallucinations and erratic behaviour which are commonly noticed by family members first. Usually this condition is treated in hospital, preferably in a mother and baby unit, where if appropriate the mother can have her baby with her.

As with all the conditions above there are a number of things that can be done to help. It is very important to contact your GP or health visitor to find out about options and choices available, because different things suit different people and their varying symptoms and circumstances.
The Cedar House Support Group
'Embracing Support for Postnatal Depression'
Registered Charity Number 1105686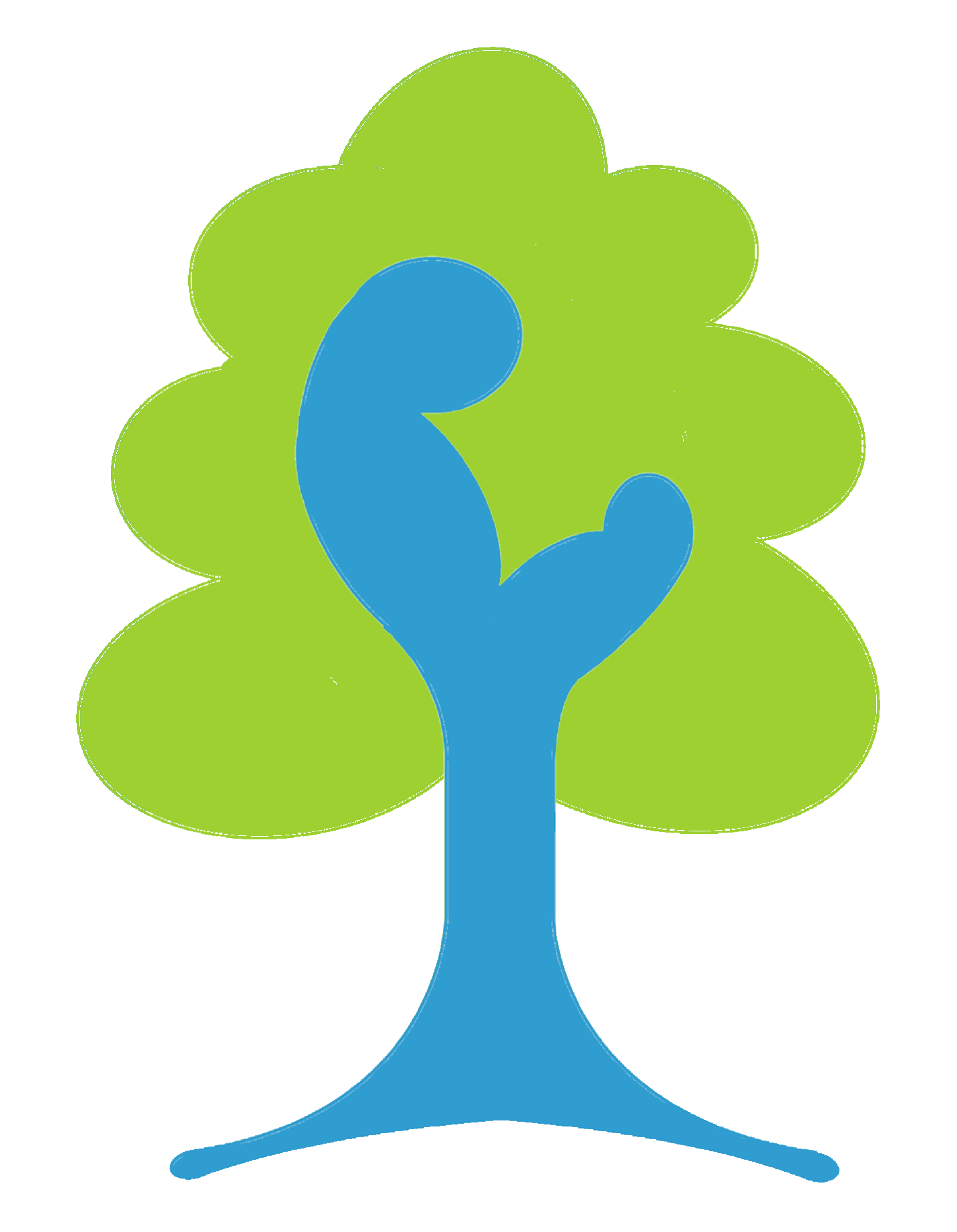 Follow us on twitter @cedarhousesupp