Understanding Postnatal Depression DVD
This informative DVD has been specially made for health professionals and parents and gives an insight into what postnatal
depression is and its effects. The DVD identifies important signs, symptoms and individual feelings and thoughts as well as
information of what support is available. A series of personal journeys are also shared.
The programme has been produced by specialist PND counsellor, Liz Wise, who has experienced PND herself. There are also contributions
from a Consultant Psychiatrist, a GP, and a specialist Health Visitor and Trainer in PND along with parents who have first hand experience.
It is intended as a practical and useful guide for those who need it most and is available from Liz Wise, , 07773283556
Three sample clips from the DVD are available for your viewing. If you have a broadband connection just click on the links
below. If you have a dial up connection we recomend you right click on each clip and choose "Save Target As" before
playing it.
Independent reviews
Natasha, a mother who has experienced PND:
'The DVD is a good start in the process of recovery. It enabled me to identify with the symptoms I was experiencing and gave me a better insight into PND. It was reassuring to know that I wasn't alone.The use of real people and real experiences will help anyone watching it who has suffered or is suffering with PND and I'm sure they would relate to at least one of the mothers' experiences. It is a good way to get patients to identify with their symptoms and I believe it would encourage you to get that additional support.'
Marisa,Home-Start for Surrey Heath:
'Dear Liz, Just wanted to say that the PND DVD we ordered from you is excellent and will be a valuable resource for our volunteers. Many thanks.'
Philippa Jones, Director of Maternity and Nanny Training:
'I watched the DVD over the weekend and found it really interesting.I particularly enjoyed the section with the psychiatrist and also watching the final section which we saw on the course. I think the psychiatrists' section gave an excellent overall objective summary of the condition which anyone could understand and relate to. I also liked the fact that you showed how a session with a GP would go, which would hopefully remove some of the fear for women not wanting to go. I have already recommended it to a couple of maternity nurses, but more importantly have given details to our course moderator who is a senior midwifery lecturer at TVU and also a breastfeeding clinic midwife at the RBH here in Reading - she was most interested. I think you have done an amazing job - it is so well thought out and so true to life. Well done!'
DVD - "Understanding Postnatal Depression"
A practical and useful guide for healthcare professionals, parents and all those helping to support sufferers
Price: £25.00 GBP
The Cedar House Support Group
'Embracing Support for Postnatal Depression'
Registered Charity Number 1105686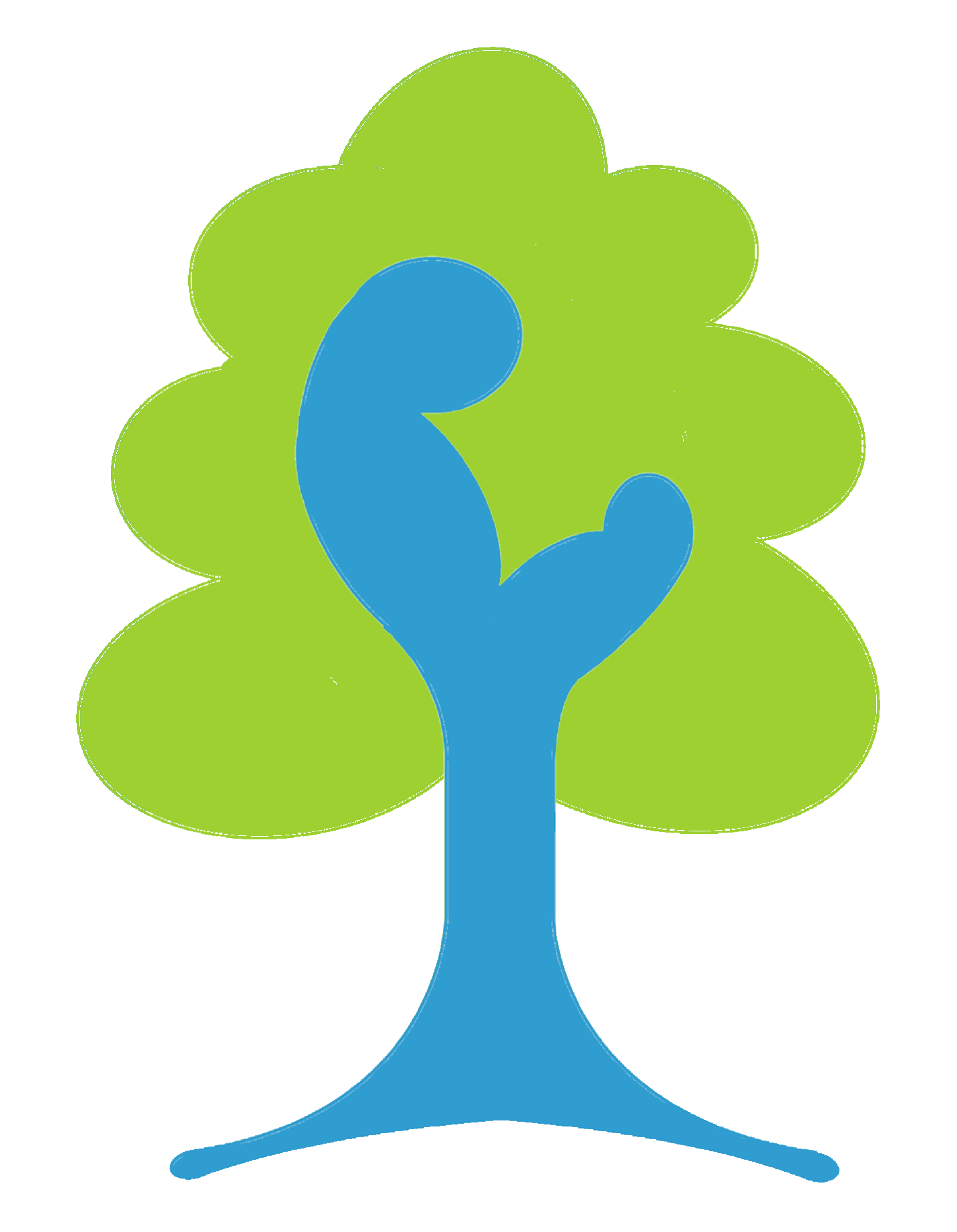 Follow us on twitter @cedarhousesupp