Giving a donation
To make supporting Cedar House as simple as possible we have set up three online donation options so you can give in your preferred method just be clicking on the links below:
If you would prefer to donate using a cheque then please send your donation - made out to 'The Cedar House Support Group' to:
Liz Wise
The Cedar House Support Group
13 Barnett Row, Guildford GU4 7PH
Get Involved!
We couldn't continue to support hundreds if mothers and fathers experiencing PND without the help of our generous supporters. Whether it is through a one-off gift, a sponsored event or a regular donation - every penny you contribute will go directly to making a difference to a family in crisis. If you would like to support the Cedar House Group Charity in providing support and counselling to parents experiencing post-natal depression, you can support us in any of the following ways:
Taking part in a sponsored event
We are always delighted to support you in participating in a sponsored event, from buying a ticket for our annual fundraising gala, donating a prize or deciding to run the London marathon on our behalf! There are hundreds of event options from holding a fundraising dinner, organising a own clothes day at school to getting in shape to run, walk, cycle or swim your way to raising money for Cedar House. Below is just one example of someone going the extra mile for Cedar House and if you would like to do something yourself or want to find out what we are doing that you can get involved with, please just contact us!
Super Simon supports Cedar House!
Simon's wife Fiona was severely affected by PND. In recognition of the help Liz Wise and 'The Cedar House Support Group' were able to provide, Simon is undertaking a series of TEN physical endurance challenges, including 4 'Ironman' & 'Toughguy' events, cycling John O'Groats to Land's End and culminating in a solo cross-channel swim! To find out more read their interview on thefamilygrapevine.co.uk.
Please SPONSOR him if you can - all funds to the 'Cedar House Support Group'.
The Cedar House Support Group
'Embracing Support for Postnatal Depression'
Registered Charity Number 1105686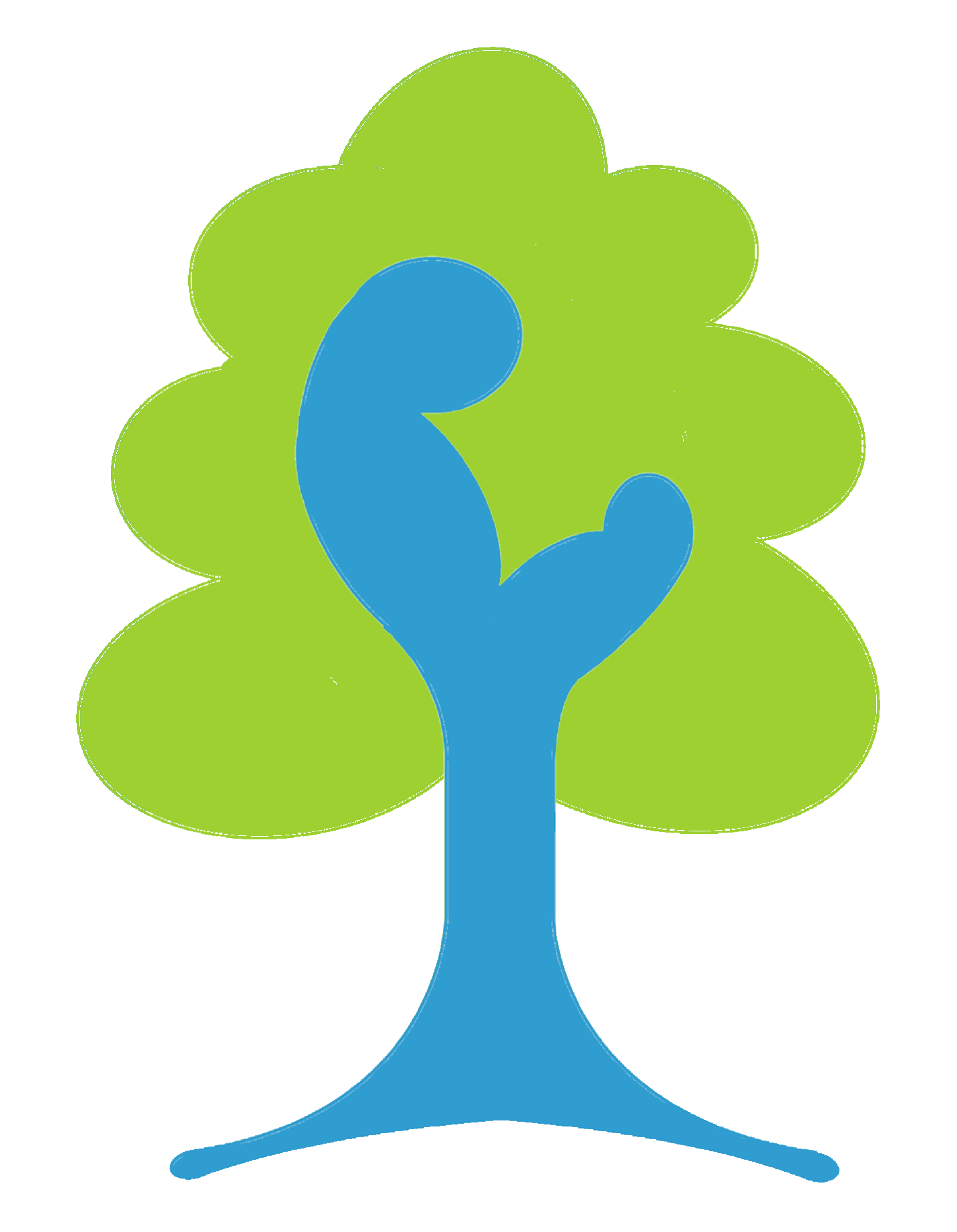 Follow us on twitter @cedarhousesupp